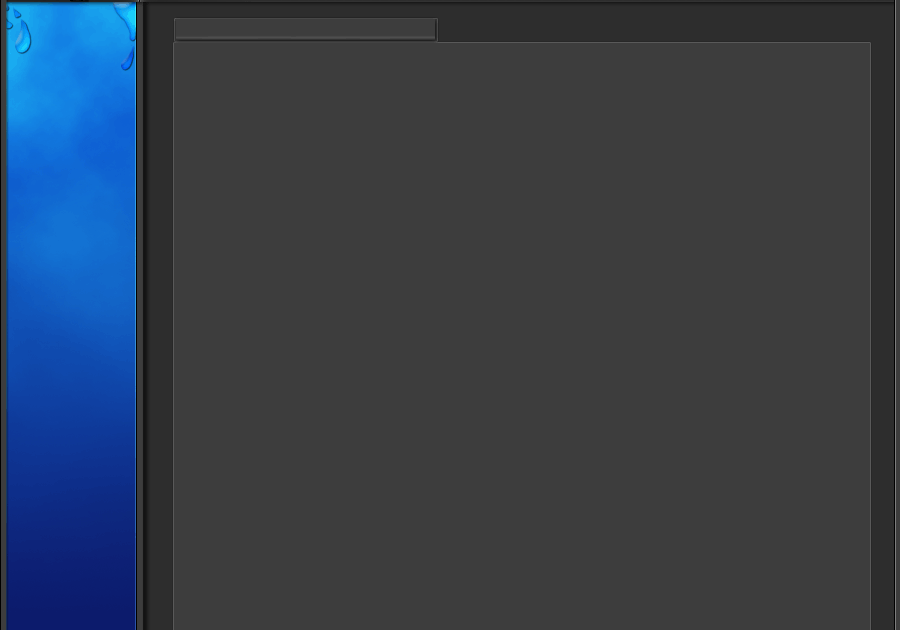 The Environmentally Friendly Alternative For Wastewater Treatment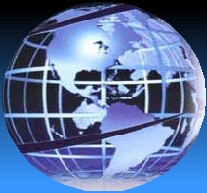 Enviro-Flo, Inc. now offers the Enviro-Flo Polyethylene Tank which is constructed of Type II, Category 3 polyethylene which is not subject to excessive corrosion and degradation in the presence of domestic sewage.

    Polyethylene is, by nature, watertight.  The baffles are constructed sound and durable, and extend at least 4 inches above the water level.  The internal baffles are designed to withstand the hydraulic and earth loads when any compartment is empty of fluid.  The tank passed a cover test of 500 pounds per square foot load.  The tank and covers are structurally sound to withstand all anticipated earth and other loads when installed per instructions, level and on a solid bed.

    Each access opening closure has a leak resistant closure that cannot slide, rotate, or flip exposing the opening when properly installed and which does not require mechanical fasteners.  The Enviro-Flo Polyethylene Tank meets the requirements of ANSI/NSF Standard 40.