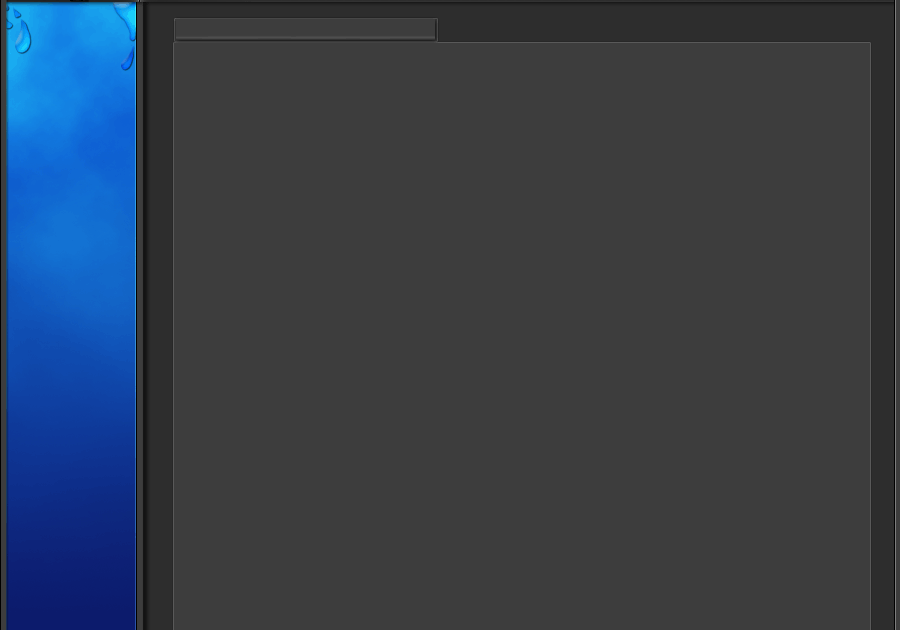 The environment was created to support life on land and in the water.  Careless efforts by mankind has nearly destroyed what once was a stable ecosystem.  Science has made evident the disease and destruction that untreated sewer can cause in soil and water.  Diseases caused by sewer have proved to be devastating and sometimes deadly.  Our marine life has began to suffer tremendously due to commercial and residential waste and pollution.  Whether a small drainage ditch or the mighty oceans, it's everyone's responsibility to protect and conserve the planet for life in the future.  It is our mission to lead and direct others to the conscious reality of the effects untreated wastewater has on our society.

   We define quality as " The Never Ending Process " for developing a better product.  We are continuously testing different components, ideas and processes. We rely on the installers input and listen to our manufactures, distributors and installers in order to provide a high quality product.  Enviro-Flo Inc. seeks this information to insure we keep moving forward.

    The overall benefits of using Enviro-Flo are having an affordable product without sacrificing quality.  Our product is installer friendly (made for installers by installers) and we meet and exceed all Standards for Aerobic Treatment plants.  our products are easy to maintain, have easy accessibility, provides a low operating cost, simple installation, no moving parts, no internal filters and comes with a full 3 year warranty on components.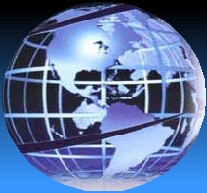 The Environmentally Friendly Alternative For Wastewater Treatment