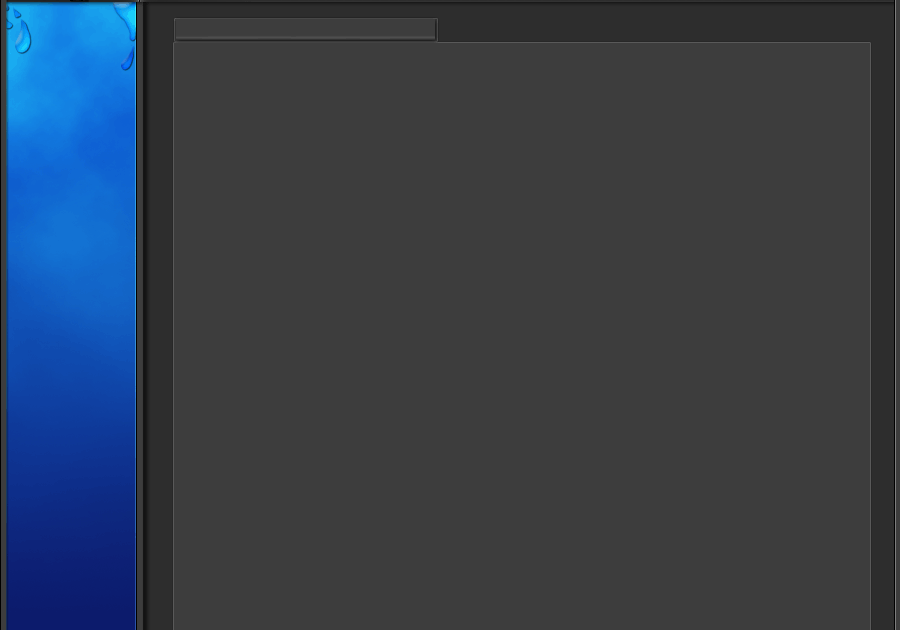 I bought a house with an Enviro-Flo system already installed.  I didn't even know I had a treatment plant until the installer came out to inspect it.  It works that good.

                                                                                                                           Thanks Enviro-Flo,

                                                                                                                           Brandy S.

                                                                                                                           Kosciusko, MS

    I have a sprinkler system attached to my treatment plant and I thought that it would be stinky and just didn't like the idea but, it was the state requirement.  I cant even tell it is there other than having better looking grass than my neighbors during the drought.

                                                                                                                            Made a believer of me,

                                                                                                                            Missy N.

                                                                                                                            Petal, MS

    I had an alarm go off on my treatment plant at 3:00 AM so I called the 877# on the motor.  The man told me what to do and I fixed the problem in about 30 seconds.  Now that was incredible.  The installer came out the next day and checked the system out for me.

                                                                                                                             John  P.

                                                                                                                             Covington, LA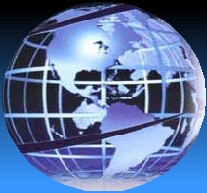 The Environmentally Friendly Alternative For Wastewater Treatment

    I wanted to let you guys know we will recommend your system to anyone who ask. Our installer did a great job, and the new system solved our sewage problem.

                                                                                                                             Melanie C.

                                                                                                                             Eberle, IL.

    Thanks so much for your help. The Enviro-Flo septic system we have works great.  I really appreciate you taking the time to explain the system to me.


















Christopher W.

















Edgehill, GA.