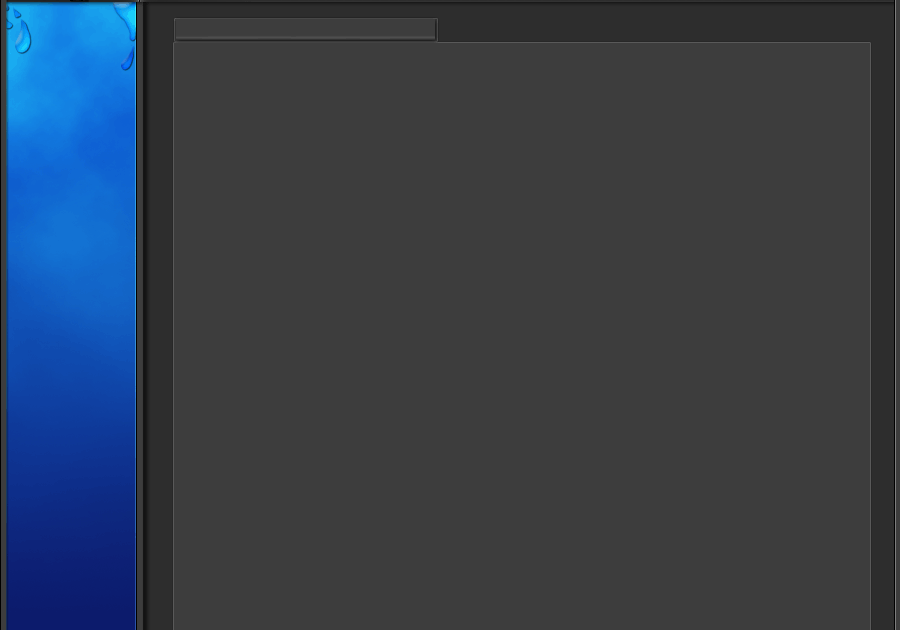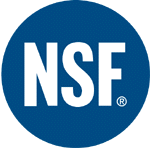 Enviro-Flo, inc. utilizes an in house welding facility to manufacture custom and standard precast concrete molds. 

    Molds are available in one and two piece designs which can be customized to fit your needs.

    Standard molds are constructed with 3/16" inner cores, and 10 gauge outer doors.  Bracing is positioned for optimum strength.

OPTIONS

*HYDRAULIC STRIP

*AIR STRIP

*BREAK AWAY CORE STRIP

*3/16" INNER & OUTER SKINS

*ELECTRIC INTERNAL VIBRATOR

*PRE-CAST RISERS

*MONOLITHIC INTERNAL BAFFLES

*EMERGENCY JACK BOLTS

*WALL BLOCK-OUT PLUGS

*CHAMBER BLOCK-OUT PLUGS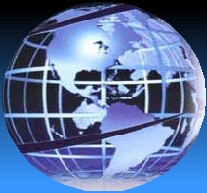 The Environmentally Friendly Alternative For Wastewater Treatment