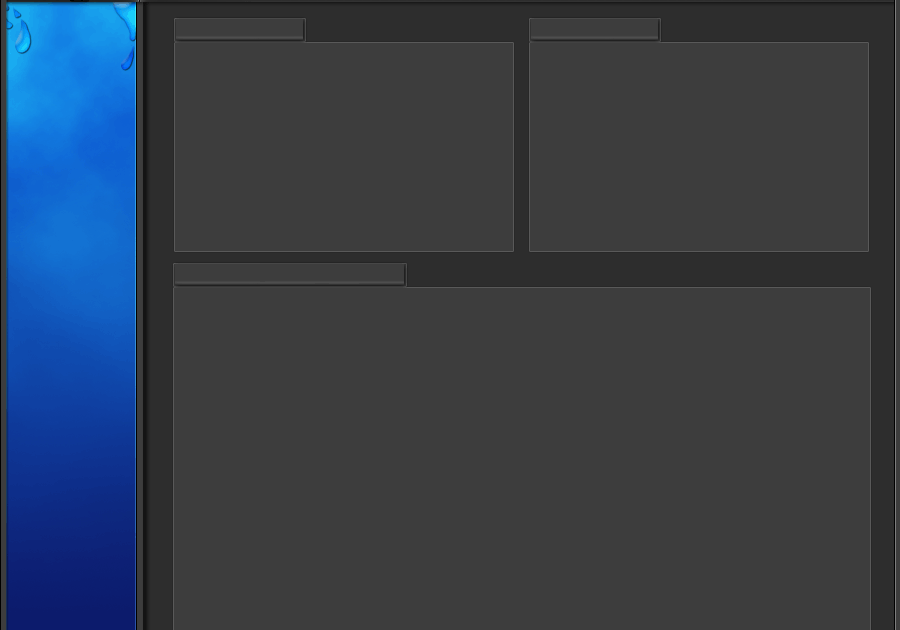 Enviro-Flo Inc. is a Mississippi based wastewater treatment plant manufacturer.  We are approved to sell our products throughout the United States and several countries.  We strive to be the best in the industry.  The Enviro-Flo wastewater treatment unit was designed by installers for installers.  Our design places great emphasis on performance, reliability, easy installation, and economical pricing.  Our distributors are carefully selected and expected to uphold the highest standards.  Please browse throughout our site and feel free to contact us directly if you have any questions.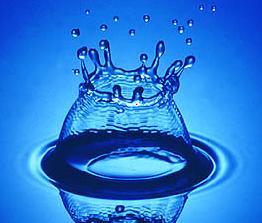 Enviro-Flo, Inc. wishes to bring  you the most comprehensive information about the treatment of  wastewater in small flow applications. We have designed our product with the installer in mind,  and have designed our website to provide you quick and easy access to our information.

    We are the environmentally friendly alternative for wastewater treatment with over 25 years of experience in the wastewater field.  Our systems are designed with the installer in mind to minimize service and repairs, provide simple installation, and easy accessibility

    We hope you find this website a valuable resource. Thank you for visiting Enviro-Flo.com

P.O. BOX 321161

FLOWOOD, MS 39232

1-877-8ENVIRO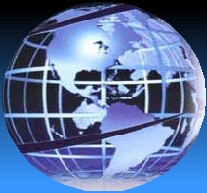 The Environmentally Friendly Alternative For Wastewater Treatment

  We are always looking for State representatives, distributers, and manufacturers.  If you would like to inquire about becoming a part of the Enviro-Flo team click the globe  below. All contacts are kept confidential.